The Road Less Travelled
'The Road less Travelled', a new track I wrote earlier this year about depression, was entered into the King Lear Prizes 'Chairman's Prize'. I'm proud to say it was highly commended ranking in the top 20 of over 3000 entries.
It should feature on my next album which I'm working on at the moment for release in 2021.
You can watch the music Video Below.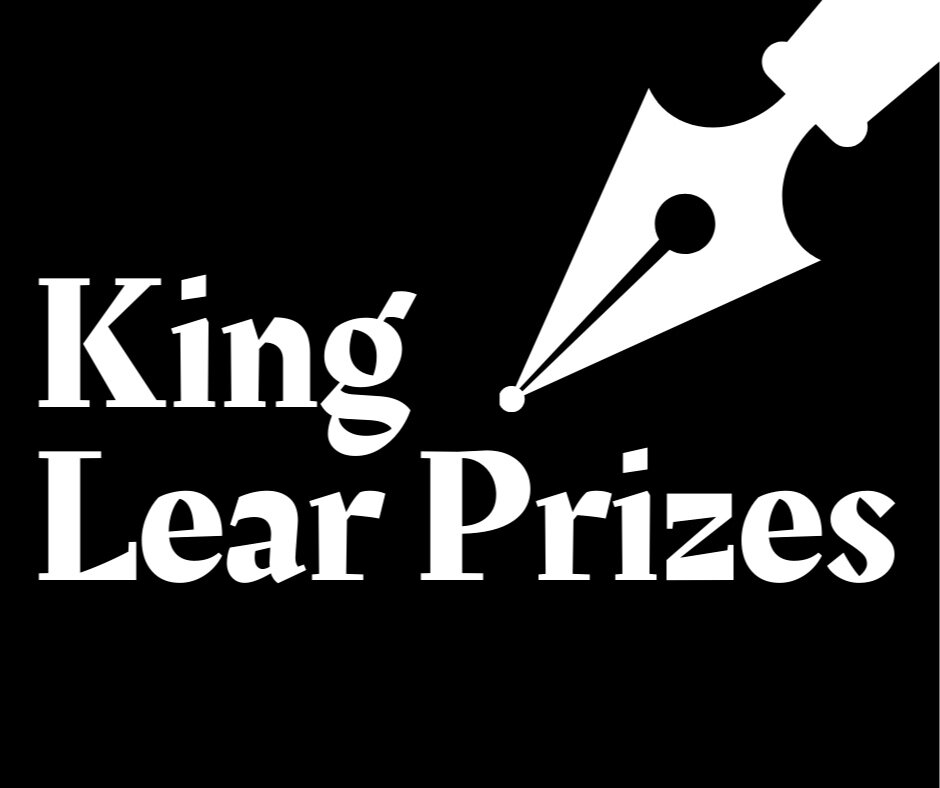 Details
'The Road Less Travelled' – by David Cummins.
Most of us either know someone who has or does suffer from depression – or have even suffered from depression ourselves.
The feeling of helplessness and isolation that depression causes is really hard to deal with but what I've tried to convey in this song is that all is not lost. In fact the title of this song is the title of a book by M Scott Peck that was so helpful to me when I suffered from depression myself in the past.
More