Artists and albums that have made me the artist that I am today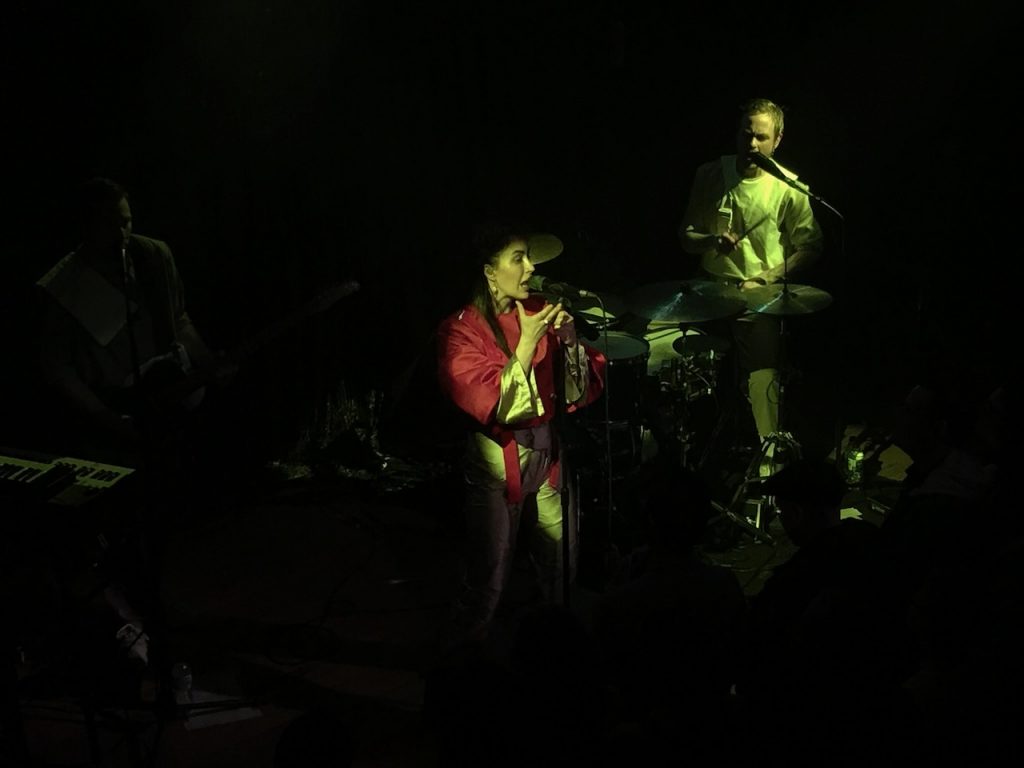 Back in the 1970s it was the heyday of storytelling singer songwriters.
Cat Stevens – the first concert I ever went to – at the Free Trade Hall in Manchester in September 1971.
James Taylor who I've met and seen many times since I first saw him and Carole King around the same time.
And Joni Mitchell – the most beautiful voice, fabulous, emotive writer. I've never been fortunate enought to Joni Mitchell, I wish I had.
I formed my own band in 1976 – Heartsong – named after a Gordon Giltrap song.

We performed covers initially of great songs by artists such as Harvey Andrews and Ralph McTell before writing and recording our own music.
I've been fortunate enough to share a stage with these great writers and performers as well as see them live again in more recent years.
I've re-recorded a couple of 'Heartsong's' cover version of a Harvey Andrews  song 'Writer of Songs' and a Ralph McTell  song 'Let Me Down Easy' you can listen to here if you want a trip down memory lane!
Singer songwriters of the 1970s may have been my first love but Prog Rock was and is my true love!

I saw Yes in 1972 at the Free Trade Hall Manchester – it think it would be fair to say I was completely blown away by their music. The virtuosity of Steve Howe on Guitar, Rick Wakeman on Keyboards, Chris Squire on Bass – and the vocals of Jon Anderson took music to another level for me. I've seen Yes so many times over the years I can't even count! And so many great albums to choose from, to be honest I could have put any of them here!
1972 also saw the first of my seven Pink Floyd concerts. Every abum from Meddle onwards.

Pink Floyd! I could listen (and probably do listen) to their music most days. Sid Barrett Floyd, Roger Waters Floyd, Dave Gilmour Floyd – I love it all.
I love the writing, the innovation, the sound, Storm Thorgesons' album artwork. I have seen Roger Waters and Dave Gilmour's solo concerts – and I'll eventually get to see Nick Mason's Saucerful of Secrets – the concert's been cancelled three time because of COVID. Hmmm – I think it would be fair to say I'm a fan!
From the time I fell in love with music to today there have been and still are many artists that have inspired me in so many different genres of music. Banco De Gaia, Enigma, Massive Attack, One Giant Leap, Enigma with their ambient, world influenced music of the 1990s. Pete Gabriel, a real musical innovator. My annual trips to the WOMAD festival would not have been possible without his vision. Peter Frampton – when Frampton came alive, so did I.
Adam and the Ants, Seal, Depech Mode – brilliant artists of the 1980s and 90s. 
Of course along the way I also fell  in love with the music of so many great artists: Stevie Wonder, Fleetwood Mac, Genesis, Humble Pie, Jethro Tull, ELP, David Bowie, Queen, Oasis. So many artists, far too many to mention, who have produced fantastic music over the years.
Enough inspirations from the past. I'm going to jump to the present. There's so much great music made today.

Artists I find inspirational today – honestly they're an eclectic bunch. The Staves with their beautiful lyrics and harmonies; Aurora haunting, emotional music that just stays with you. Highasakite, spellbinding dark and evocative songs."Lover Where do you live" gives me goosebumps just thinking about it. Elbow – masters of Prog Rock for the 21st Century. Billie Eilish and her producer brother Finneas who've demonstrated so well that it's possible to produce your own music, in your own home studio, and succeed.
All great artists along with many others that inspire me today.
Finally I just wanted to give a shout out to jazz. Who hasn't been inspired by the great jazz masters of the past and present?

I'd never thought to write any jazz ballads or big band music until I started on my music production degree course at Futureworks. These last 6 months I've written a few and I've really loved doing it. Thanks to Baxter Fielding for suggesting we do a jazz track as a group project.
I'll be releasing a jazz EP in the not too distant future. Sign up to my newsletter to be kept informed of when it will be released.