From 1976 – 79 I was vocalist in an acoustic folk harmony band 'Heartsong'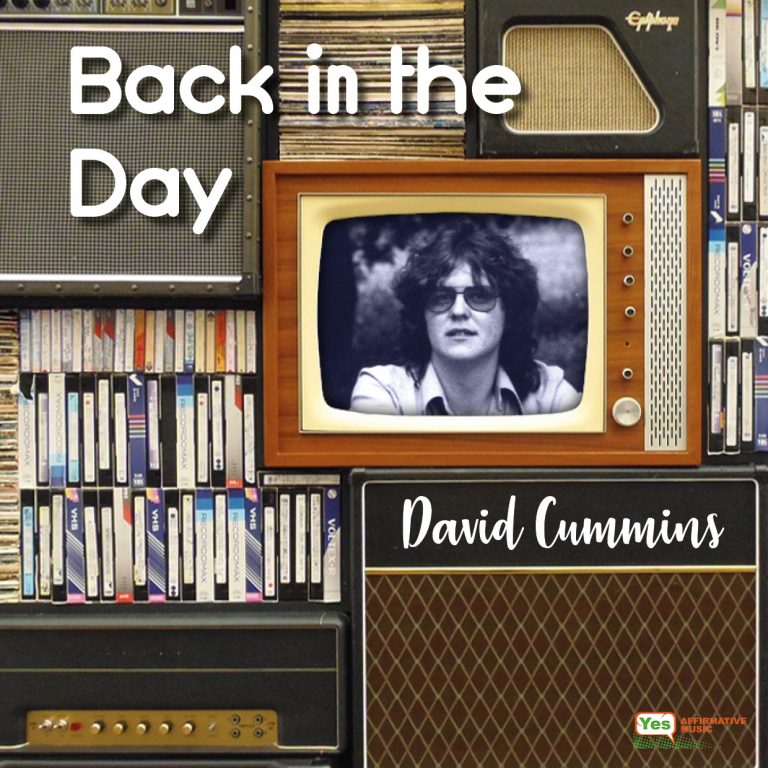 Heartsong was my first band that enjoyed any real success. 
The band was myself on acoustic guitar, mandolin and vocals. Chris Halpin on 12 string acoustic and harmony vocals and Alex Halpin on acoustic guitar and harmony vocals.
We started out doing covers of songs by artists such as Harvey Andrews, Ralph McTell, James Taylor and Arlo Guthrie to name a few and got a residency at the Roebuck folk club in Erdington, Birmingham. It was a popular club and Dave Samson, the promoter, booked all the great artists of the time – we were fortunate to share a stage with so many of them. John Renbourn and Bert Jansch of Pentangle, Jake Thackery, Harvey Andrews and Graham Cooper, Waterfall with the beautiful vocals of Gilly Darby – so many I could go on and on and on.
We started writing our own material and developed quite a loyal following of our own on the Folk circuit. We recorded our album 'Running Away – sold out! But, unfortunately when we wanted to order more, found a fire at the studio had destroyed all our recordings.
We broke up when I left Birmingham in 1979 and I played as a solo artist for quite few years around the Manchester folk scene.
A couple of years ago when I started to learn ProTools, I re-recorded some of the songs from my folk club days. You can, if you really want to, have a listen to these tracks from Back in the Day! I can't vouch for the quality as I was  learning the intricacies of recording and producing music with ProTools.